Not Sure What You Need? We Would Love To Help! Call Us Now At 1-800-353-4676 FREE Expert Help With Over 29 Years Experience!
5/16" = 8mm - Hex shank DIN3126-C8
Need Help?
Call Us Now!
Helping you select tools over the phone is our specialty! We would love to help you!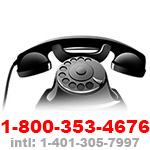 Proactive Security