Not Sure What You Need? We Would Love To Help! Call Us Now At 1-800-353-4676 FREE Expert Help With Over 29 Years Experience!
Angle Head Non Shut Off Screwdrivers
Need Help?
Call Us Now!
Helping you select tools over the phone is our specialty! We would love to help you!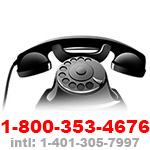 Proactive Security