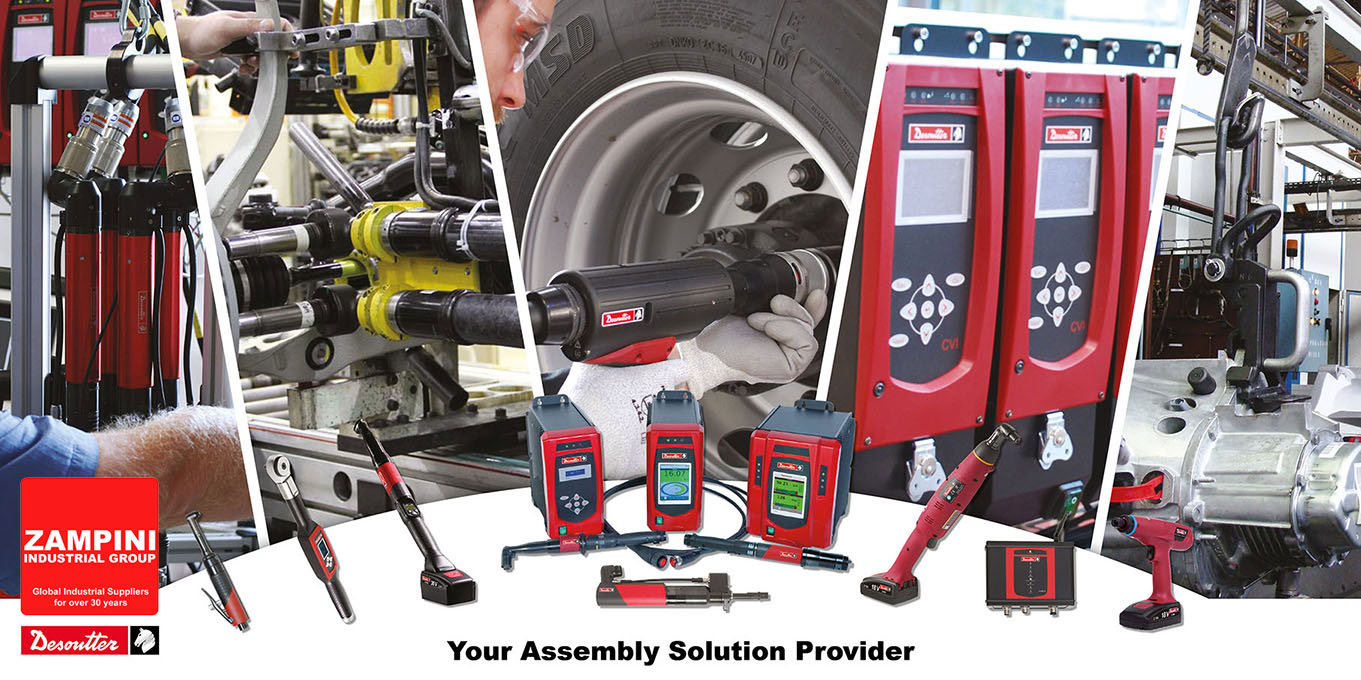 Hi! We at Zampini Industrial Group would like to welcome you to AirToolPro.com, our newest and best online store designed to make your industrial air and electric tool purchasing as easy as possible. We've been selling industrial tools since 1987, and we've had numerous websites during that period that gave us plenty of experience on what our customers value most in their online tool shopping experience.
We have grown our customer base to over 8,000 unique buyers from every class of tool buyer including home enthusiasts, government agencies, small manufacturers and Fortune 500 companies. As a result of this we have fine tuned our knowledge and skills in this ever changing marketplace and tried to continually improve the tool buying experience.
Unlike chain tool stores and discount tool sellers, our selection is comprised of what we feel are the best quality brands and product lines in air and electric tools. Our return rate is near zero as we go to great lengths to ensure that our customers get the correct tool for the job the first time. Aside from simply selling tools, we have extensive knowledge in many different industrial assembly applications. Our specialties are auto feed drilling and air motors, and if you ask anyone who has been in the industry for a number of years they will confirm that our reputation reflects that.
We understand that price and delivery are important to buyers and we are constantly working to provide the best of both, but we also know that getting the wrong tool for the job is as good as not getting one at all, so we have made avoiding this our top priority.
Our business is family owned and there are usually only a few of us in the office, but our drive and dedication to our customers is always very clear. If you call you will usually get one of our application engineers on the phone immediately and there is no obligation to buy anything in exchange for our professional advice.
Take a look around at our selection and don't hesitate to get in touch with us if you have any questions at all! Thanks for visiting AirToolPro.com, we hope you like it!
Recent Posts
This Article Was Published By Ingersoll RandDate: May 15, 2020This protocol is subject to the recomm …

[Scroll down for the Tap Off video] You already know that any FlexArm can save your shop a bunc …

The all new W7152 is the most powerful ½" cordless impact wrench in its class. Delivering 1500 ft-lb …